Confirmed Invited Speakers
Confirmed Invited Speakers
01
University of Notre Dame, USA
The COVID-19 pandemic has highlighted the connectivity of public health amongst countries worldwide, and challenges to implementing effective control strategies. Vector-borne disease control must be approached similarly, based on strong collaborative efforts across academia, governmental, non-governmental, private industry and local communities to guide best-practices, introduce new technologies and inform lessons-learned. The AMV 2023 will provide a unique and important venue for such exchanges within the Asia-Pacific region.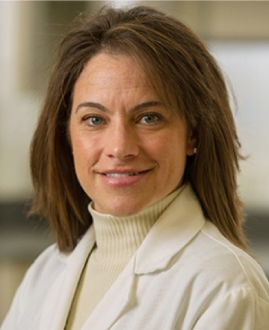 02
Paul Valéry University, Montpellier, France
To study all potential vectors is now a necessity in the One Health approach. Many people may not realize the impact they can have on improving human, animal, and environmental health, but everyone has a role to play. That's why the AMV 2023 Conference will include other vectors like stable flies. They represent a huge nuisance for humans and animals. But new control methods are now available to eliminate the use of insecticides.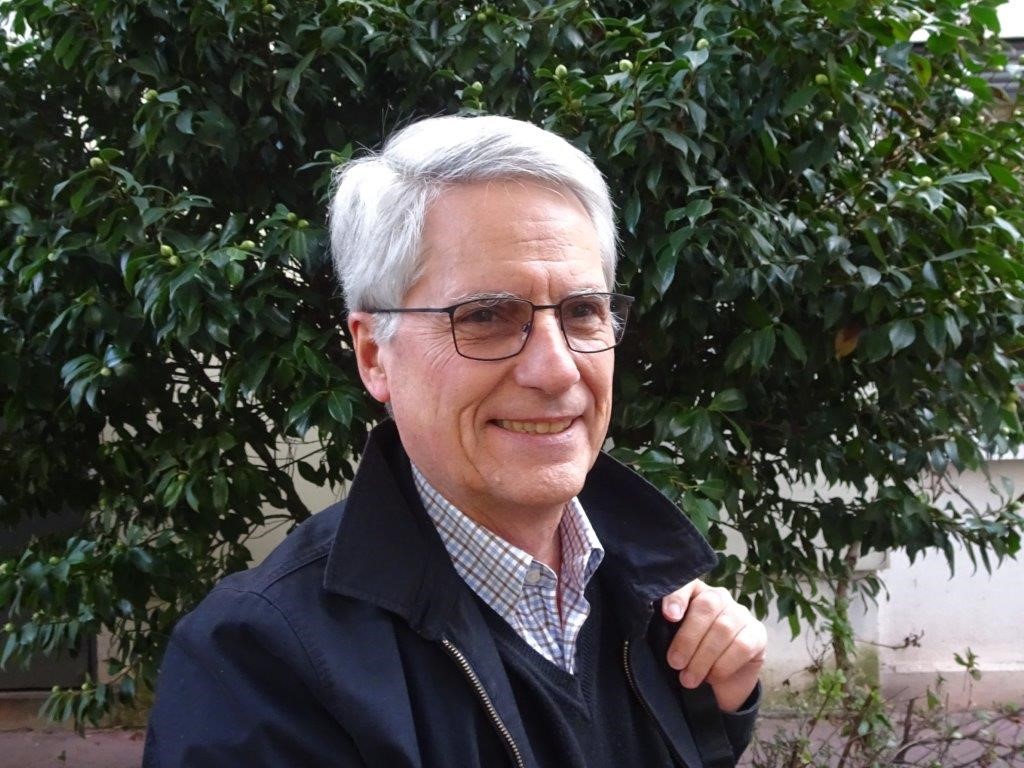 03
James Cook University, Australia
After a deeply felt pause on scientific conferences, the International Scientific Advisory Committee is delighted to invite you to attend the 2023 combined Asia Pacific Conference on Mosquito and Vector Control (AMV)-2023, the Thailand Pest Management Association (TPMA) and Thailand academia.
We welcome you all to Chiang Mai in November 2023.! We aim for a vibrant, entertaining and interactive program, which will spread out over 4 days, to encourage collegial discussions, scientific debates and networking,
The 2023 conference theme is "Mosquitoes make the world go sick". We hope that a significant proportion of the symposia and associated presentations will help to advance our understanding of the significance of mosquitoes for Asia-Pacific surveillance and control, as well as the importance of climate change.
On behalf of the Organizing Committee.  I look forward to seeing you in November 2023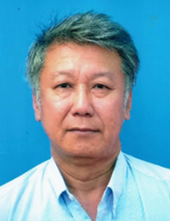 04
University of California, Riverside, USA
Over the last decade, our world has experienced unprecedented climate changes, global pandemics, food shortages, and human conflicts. Although our efforts on vector control remain unperturbed, the availability of funds, insecticide resistance, and limited trained personnel frequently challenge its success. The Asia Pacific Conference on Mosquito and Vector Control (AMV)-2023 will be a great platform that enables the bridging of academia, industry, and vector control personnel on the latest findings in research and best practices besides networking.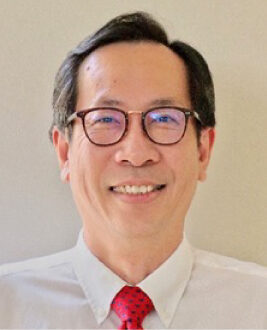 05
IVCC (Innovative Vector Control Consortium), USA
Covid-19 and the public health response; climate change and increasing severe weather events; political instability and conflict has dramatically changed our world, forcing us to stop and reassess our strategies for vector-borne disease control.  Now is the time to reflect and share how countries reimagine and optimize vector surveillance and control through innovations and alliances across the public sector, the private sector and industry, academia, and civil society.
The four-day conference, with an expected 1500 participants, is a unique opportunity to bring together a broad spectrum of partners to strengthen Asia-Pacific regional mosquito and vector control capacities, network, and engage with new technologies and approaches to address the rapidly changing landscape for mosquito control in the region.
Jointly planned and hosted by the Royal Thai Ministry of Public Health, the Thai Pest Management Association, and Kasetsart University, the Asia Pacific Conference on Mosquito and Vector Control exemplifies the creative partnerships needed for reimagining mosquito control and engaging innovations for a changed world.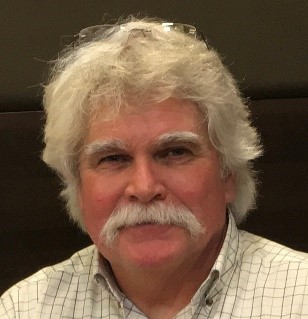 06
French National Research Institute for Sustainable Development (IRD), France
The Asia-Pacific conference on mosquito and vector control (AMV) will be a very significant event with about 1500 participants from around the world. This conference is scheduled at a carrefour where malaria is decreasing, moving towards elimination in this region of the world, while arboviruses are still increasing, generating outbreaks in tropical countries and spreading to temperate regions as well. The AMV conference is a great opportunity to move forward towards an enhanced knowledge on mosquitoes and improvement of vector control based on innovative and green strategies for protecting humans, animals and the environment in a One Health concept.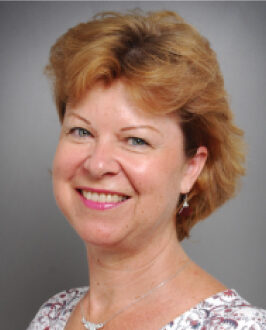 07
National Chung Hsing University, Taiwan
Since 2020, the threat of Covid-19 pandemics has gained increased prominence. This new risk environment has probably shifted our attention from mosquito-borne diseases that continuously pose threats to the global health security. The organization of AMV 2023 is timely to overcome the asymmetries in stakeholders' capacities to put forward their priorities and promote transboundary collaborative approaches.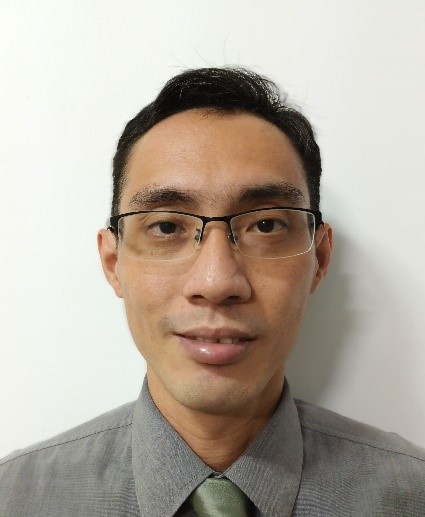 08
Norwegian University of Life Sciences, Norway
Imagine there are no vector-borne diseases! Globally, mosquitoes and other vectors, cause more than 700 000 deaths annually. Approximately, 80% of the world's population are at risk, including most countries in the Asia-Pacific region. The global health community has agreed to reduce mortality from vector-borne disease by at least 75% by 2030. To achieve this, improved vector control tools and innovations are extremely important. The Asia-Pacific is characterized by a large diversity of human-vector-environmental settings presenting particularly challenging vector control scenarios. This conference will convene scientists, professionals, stakeholders, visionaries and trendsetters to discuss novel and innovative technologies, strategies and solutions to address current and emerging challenges for effective vector control in the region. The conference will provide opportunities to share experiences and strengthen capacity and collaboration. The outcomes of the conference will be a new vision for vector control for an increasingly complex reality driven by global change. Therefore, the theme of the conference is Reimagining Vector Control: Innovations for our changed world.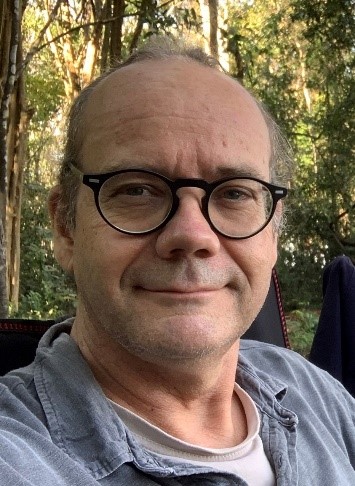 09
University of Oxford, UK
The COVID 19 pandemic highlighted and greatly added to ongoing stresses in the infrastructure of surveillance and control of vector borne disease worldwide. Conversely, it also demonstrated the world's capacity to come together and flight disease on a global scale. With increased global awareness of the impact of endemic disease, many of which are vector-borne, the Asia-Pacific Conference on Mosquito and Vector Control (AMV) will take a timely look at the innovations and new thinking that have blossomed under these unprecedented circumstances.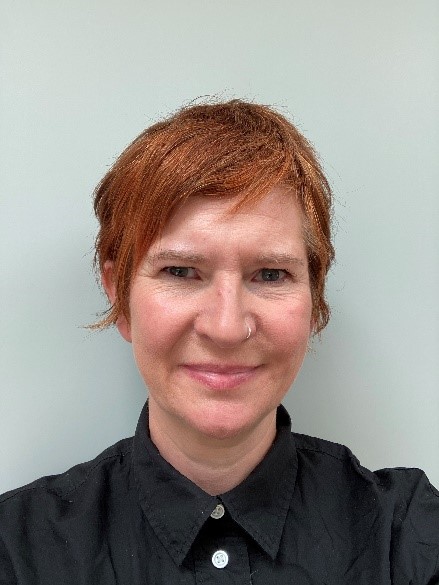 10
University of California, USA
The upcoming AMV conference will provide a much-needed platform to exchange knowledge, research, and innovation in vector-borne disease control. This gathering is timely amidst ambitious country and regional goals for vector-borne disease control and elimination and will contribute significantly to scientific progress in combatting these diseases.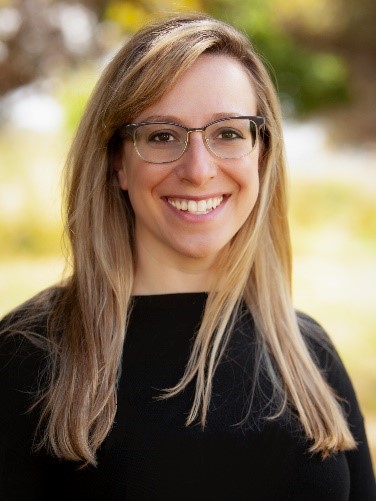 11
University of Malaya, Malaysia
Vector borne diseases are a significant healthcare burden to many countries in the Asia Pacific Region. However, vector control has been static for many years or just remained in the background. This conference aims at providing a platform for researchers in the region to share their cutting edge findings and new proactive tools to combat vectors involved in vector borne diseases. Most countries in the region are on track to eliminate malaria but zoonotic malaria remains a challenge. New vector control strategies will be deliberated as current tools are not effective in the control of zoonotic vectors. As a whole this conference will discuss new paradigm changes for the control of vectors in the coming years.